Hey Everyone,
Thanks for all the support.
Tony Zamora – Los Angeles, Ca
Roberto Rodriguez III – Houston, Texas
Willy T. Golden – Lafayette, Louisiana
Johnny "Vatos" Hernandez – Los Angeles, Ca
J.R. Lozano -drums, percussion – East L.A., Ca
click here for past shows 2019
---
UPCOMING SHOWS
---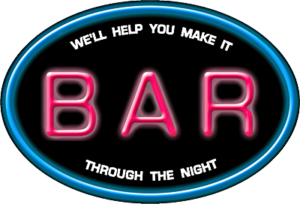 Saturday June 22nd 2019 7:30-10:30 pm
The Circle Bar
1032 Saint Charles Avenue
(on Lee Circle)


New Orleans, Louisiana

70130
Tremoloco returns to the New Orleans at the coolest intimate venue in NOLA. Home base for the amazing band The Iguanas so this little place is loaded with vibe. Tell your friends, they won't regret it.
The building at 1032 St. Charles Ave., has a history as interesting as its current look. One of the oldest structures on Lee Circle, it was built around 1883, replacing an antebellum frame house. Its unique look comes from the various periods of architectural styles – including Greek Revival, Italianate, Second Empire and late Victorian – all joined together to create a look unlike any other.
---
Friday June 21st 2019 8:00 PM
Blue Moon Saloon
215 E Convent St
Lafayette, Louisiana 70501
Tremoloco return to the best venue in Lafayette.
We love this place, it's got an amazing vibe.
Tell your friends in the area. One of our favorites……
---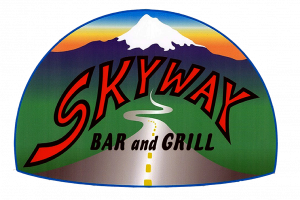 Saturday July 27th 2019
Skyway Bar and Grill
71545 East HWY 26 Milepost 43


Zigzag Oregon

97049
First time in Zigzag for us. These folks went out of there way to have us. True supporters of live music. We're definitely looking forward to this one at this beautiful locale.
Roadhouse-style NW BBQ place with a "lick your plate clean" a la cart menu from Chef Jason Hornor. Our menu features an Oregon spin– recipes that highlight the bounty of fresh meats that we smoke and cure here and combine with local foods of the great Pacific NW. Handmade food.
---
---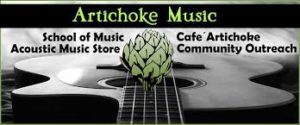 Saturday July 27th 12:00 – 2:00 pm
Artichoke Music
2007 SE Powell Blvd.


Portland Oregon

97214
Tony and Roberto teach a workshop on traditional regional Tex-Mexican music, border music and the American Gulf Coast. Class size is limited please sign up early. Contact 503.232.8845

Saturday July 27th
Cafe Artichoke
2007 SE Powell Blvd. 3:00 – 5:00 PM


Portland Oregon

97214
Tremoloco play for Artichoke Community Music, the heart of Portland's Folk music community for nearly 50 years.
---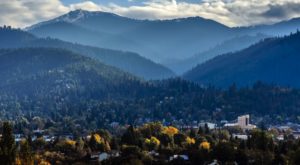 Friday July 26th
Casa Campbell
420 Ashland Ave.


Ashland, Oregon


Private Event in beautiful Ashland Oregon.
If you're in area and interested in attending contact us at
Tremoloco@gmail.com
---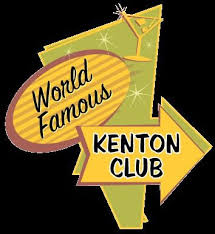 Thursday July 25th 8:00 PM
The World Famous Kenton Club
2025 N Kilpatrick St
Portland Oregon 97217
The Kenton Club opened in 1947, and became a "honky-tonk and rumble-ready" biker bar shortly thereafter. In 1972, the venue appeared in Kansas City Bomber, starring Raquel Welch. The Kenton Club adopted the "world famous" tagline, as a "permanent memorial" to the film and Welch. Memorabilia related to Kansas City Bomber and Welch are displayed throughout the venue
"Music, Booze and Regrets" What more do you need to know?
---

Saturday July 20th 2019
Armando's
707 Marina Vista
Martinez, California 94553
Tremoloco is glad return to hang with our friends at Armando's
Great downtown area, cool staff and the last time we played here was too much fun. Ask anyone who was there.
Please don't miss this show.
---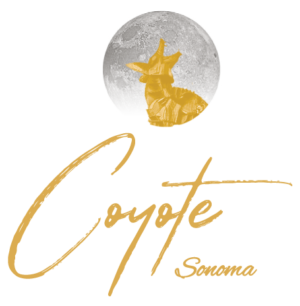 Friday July 19th 2019
Coyote
44F MILL STREET
Healdsburg, California 95448
Tremoloco in Healdsburg again at this cool venue. Healdsburg is one of our favorite towns in California so we are looking forward to this one.
---