Hey Everyone,
Look for more shows in Southern California and Texas and The Southwest before the end of the year.
Tony Zamora – Los Angeles, Ca
Roberto Rodriguez III – Houston, Texas
Willy T. Golden – Lafayette, Louisiana
Johnny "Vatos" Hernandez – Los Angeles, Ca
---
Past Shows 2018-2019
---

FRIDAY October 11th 2019
Ironwood Stage and Grill
1229 9 Ave SE
Calgary, AB Canada
---

Saturday October 12th
The Blue Chair
9624 76 Ave
Edmonton, AB Canada
---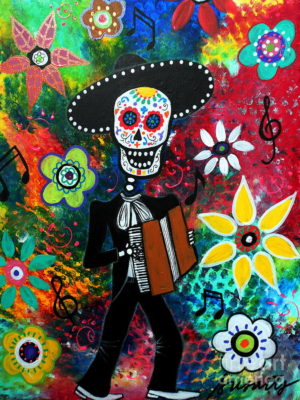 Yep we're headed back to Alberta for some very special shows. It's the first time in many years we didn't make the summer touring season but we'll be there before end of year with something just for our Canadian friends.
We've done several workshops this year and we wanted to incorporate some of that into these Dia De Los Muertos shows.
We'll give an overview of what informs us musically.
That includes Tejano, Tex-Mex, Mexican Folk, Country, Louisiana Swamp Pop and the influences that run through all of our recordings and live shows.
A bit of history, storytelling and some of the styles and instruments of the music we grew up with. Americana roots that include Gulf Coast Border music and of course New Orleans which is ground zero for so much American music.
And just so we don't it take it all so damn seriously we will celebrate the tradition and folklore of Dia De Los Muertos, a mystical, amazing, fun and spooky Mexican tradition.
It'll be a couple weeks early but it'll warm y'all up for Halloween then we head back to Texas for a few last shows of the year so…
Don't miss the chance to see one these shows ONLY performed in Alberta. it's a special gift from Tremoloco for all the years of support…….And you are very welcome….
---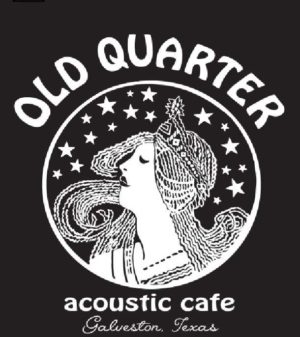 ---
Saturday March 18th 2020
Ghost Ranch
280 Private Drive
1708 Hwy, US 84
Very excited to be in this very special place for a private event
Abiquiu, New Mexico
---
Friday March 27th 2020
OLD QUARTER ACOUSTIC CAFE
413 20TH STREET
Galveston, Texas 77550
Looking forward to playing this legendary place
More details coming soon
---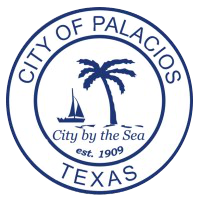 Saturday March 28th 2020
Outrigger Event Center
515 COMMERCE ST
Palacios, Texas
Tremoloco return to this very cool Texas venue with our acoustic trio. This format has been working well especially in listening rooms like this one. We are really looking forward to this one.